A Unique 3d Animation Production Company For High Quality 3D Character Animation, 3D Visualization, And 3D Walk Through.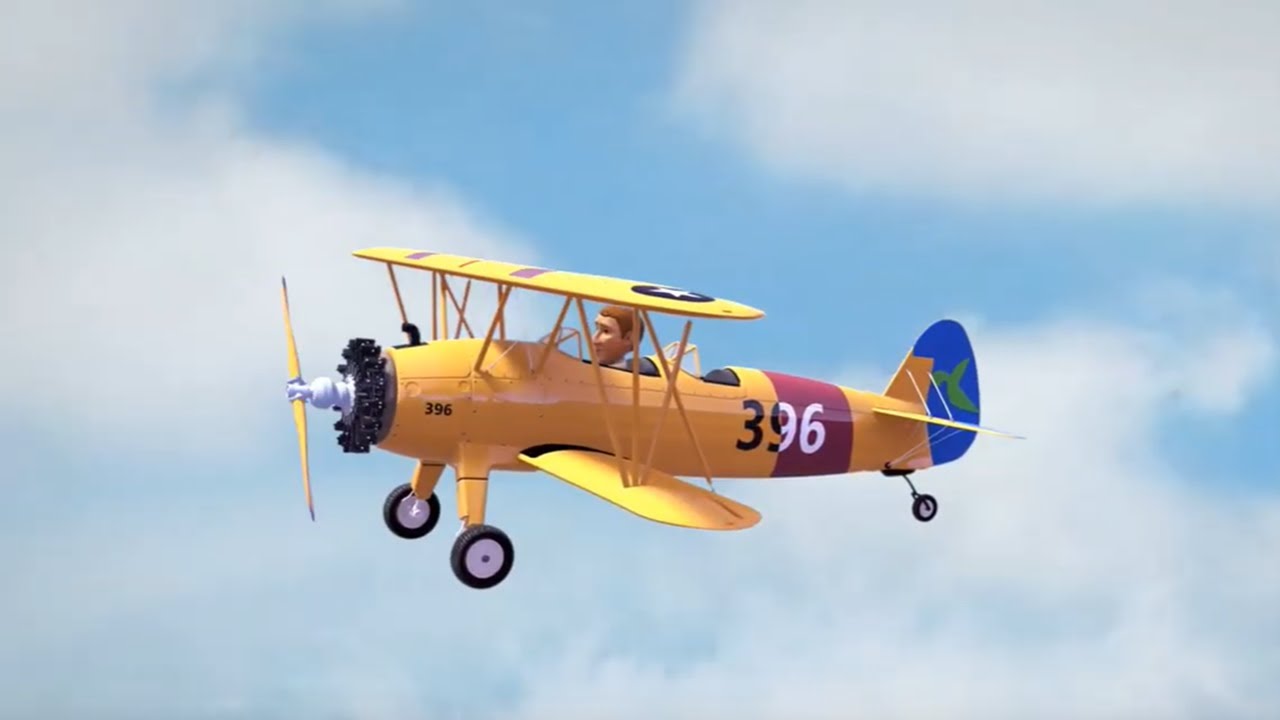 In today's digital age, it's hard for businesses to stand out and connect with its customers. We understand that. Which is why we are dedicated to helping businesses, like yours, get their message across – simply, uniquely and successfully.
Contact us today – we would love to talk, listen and understand the needs of your company, to create a stunning, memorable and compelling 3D Animation. On brief. On time. On budget. How We Create 3D Videos
Animated 3D Explainer Videos
3D Animation And Visualization At A Great Price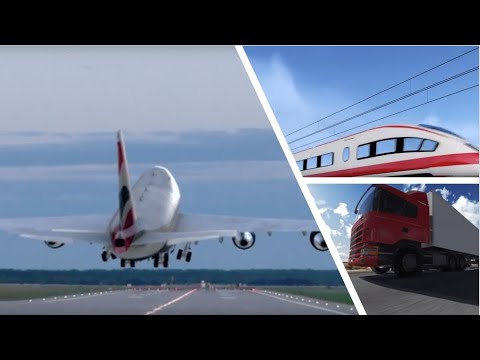 Awesome 100% Custom Made Medical Visualization
We offer 3D visualizations for products at every stage, services, brands, and ideas. We can incorporate product drawings from CAD software or create a whole new concept according to the client's marketing brief. We can create full-length explainer videos or partial footage to and integrate into the client's website, social networks, landing pages, and anywhere in the client's marketing infrastructure.
An Explainer Video Production Company
Our team consists of 25 energetic and dedicated employees, who create a large number of explainer videos every month at the highest quality and a very competitive price. We believe that we offer the best cost to quality ratio in the 3D animation video market.
We are fully transparent with our clients. We've published a fixed price for our video packages, which offer a variety of styles, and our process for creating a structured and accurate video allows us to collaborate with customers throughout all stages of production, ultimately delivering explainer videos to the client's complete satisfaction.
More than anything, Video Guru specializes in understanding its customers' needs and providing them with the proper solutions to their marketing and business challenges.
We aim to create accurate, cohesive, and compelling explainer videos. My years on the road and business and marketing experience created a significant differentiator for Video Guru and a real competitive advantage over other companies in the market.
We also offer several styles at different animation finish levels. First and foremost, we specialize in creating 3D Animated videos, and we offer clients a real difference in both video content and visibility. We go down to the smallest details and offer very high-quality and competitive costs. We also offer a number of styles of 2D Animation videos, including character animations, motion graphics animations, and whiteboard animations.
Partner With Us
We offer a win-win video production partnership for Creative Advertising Agencies, Digital and Social Agencies and Online Marketers.
Your Customers Want Explainer Video Production? Partner with Us
Why Work With Us
1. Our Experience
Whatever your industry, we've probably worked in it – that is, or have the tools to challenge it. Having created hundreds of Explainer Videos for customers worldwide, no business sector is out of our reach.
​2. Our Business Acumen
We understand business. We know what you want to achieve. Ultimately -more traffic to your website, and more leads converting into sales.
​3. Our Dream Team
We select only the best script writers, designers, animators, voiceover artists and project managers to work on your Explainer Videos – and they deliver each and every time.
​4. Our Proof
We offer a great return on investment.  Which is why we're fortunate to have multiple repeat business and referrals from our valued customers.