Perfect Marketing Infrastructure A Food-tech Startup: A Modern Website, Pitch Deck, and A really Awesome Promotional Video
Our Go-to-Market Package is designed for businesses that care about everything, that the details matter to them, that the broad picture is key to creating the right marketing infrastructure.
Our Triple Marketing package is an affordable solution for startups, offering a single language and a uniform look to each of the pillars of your marketing.
Go-to-market Packages     50 Awesome Startup Videos    Get In Touch
We would love to talk and understand what you need, and how can we help grow your business.
The Triple Package for the Foodteck Company MrGranita
We created a marketing infrastructure for the startup company Mr. Granita for the purpose of raising investors and introducing the product online. To this end, we have created for the company an infrastructure consisting of several components. Web site, 3D animated video, and 100% designed investor presentation.
The company develops a revolutionary product for the food and beverage market, which enables a modern replacement for the frozen beverage market, cocktails, coffee drinks and more.
A 3D Animation Explainer Video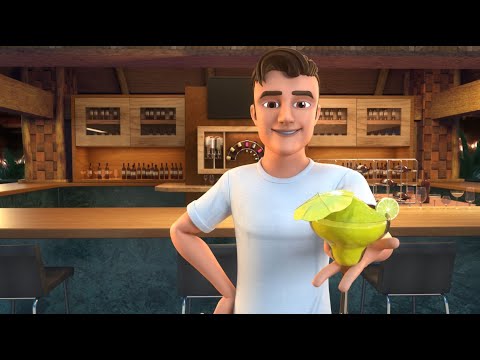 See Few frames from the Pich Deck
Visit MrGranita Website – A Wix Website
Why Work With Us
In recognition of the difficulty of setting yourself apart from the rest, we have dedicated ourselves and our services to startup businesses like yours. We want to ensure that your message, story, objectives and product/service is promoted in an efficient and effective manner. We want to ensure that the entire process is done simply, uniquely and successfully.
1. Our Experience
Whatever your industry, we've probably worked in it – that is, or have the tools to challenge it. Having created hundreds of Explainer Videos for customers worldwide, no business sector is out of our reach.
​2. Our Business Acumen
We understand business. We know what you want to achieve. Ultimately -more traffic to your website, and more leads converting into sales.
​3. Our Dream Team
We select only the best script writers, designers, animators, voiceover artists and project managers to work on your Explainer Videos – and they deliver each and every time.
​4. Our Proof
We offer a great return on investment. Which is why we're fortunate to have multiple repeat business and referrals from our valued customers.